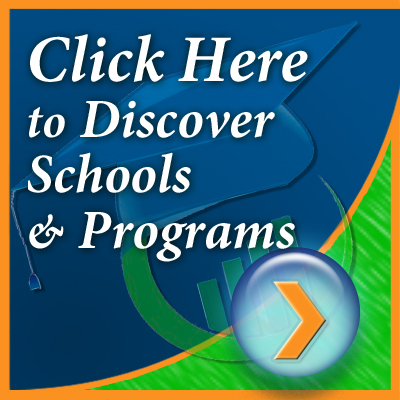 These are non-academic awards that serve to recognize professionals who have proven their expertise in a specific area. Creating specially trained employees, certifications can be used as an alternative or supplement to academic education. In fact, the most common certification holders are also advanced educational degree recipients. Recipients of educational degrees are most likely to have or need certifications. Academic certificates and associate's degrees are even common ways to study for certification exams.
Professional certification is defined as being work related, requiring demonstration of skill, having industry wide acceptance and continuous requirements. All certifications require a level of skill to be proven by examinations, which can be written, oral or performance based. These examinations test for performance in specific areas that are accepted throughout an entire industry. Certifications are not company-specific. They are industry-specific and capable of being used with any job throughout a field.


Certifications have a short life-span though and tend to expire within three or five years. This is because certifications were developed to maintain set standards of performance within constantly changing industries. To keep up with their industry, certifications need continuous up-dates throughout one's lifetime.
Benefits
Developed as a solution to academic problems, certifications offer employers a better way to judge job performance. Educational degrees and certificates are one time awards recognizing the completion of a program at a set period in time, which can hinder their relevance in a current job market. Professional certifications retain their relevance through continuous requirements, which provide employees with up-to-date information and training.
Industry certifications are also considered to be more accountable and consistent than academic programs. Degree and certificate course content can vary by institution, making the worth of any academic award based on an educational institution's reputation. Certification programs are determined by an industry-wide process that ensures their accountability with standards designed to be accepted throughout an entire field. This also makes certifications more portable than educational awards, providing employees with the ability to navigate throughout an entire industry.
Adding value to any resume, certifications make employees more attractive. Some employers even motivate employees to pursue certifications with awards and promotions. Certification programs help employees improve on existing skills while learning new ones. These skills are directly related to higher earnings, allowing employees to advance in their career and negotiate salary increases.
Sponsors
A professional certification program is sponsored by the industry they serve. Created by industry, certification standards exist to provide expectations of quality for specific tasks. These standards are developed mostly by private organizations. Professional and trade organizations are also the most common sponsors of certification awards.
Types
There are three types of certification programs that recognize professionals for a specialized skill. All three require a show of education and experience within a specific profession.

Competency
Competency-based certification programs use education and experience to prove an individual's broad understanding of a particular field.
Curriculum
These programs are more focused and generally take less time to complete than competency-based programs. Testing one's knowledge of a specific subject, curriculum-based programs are focused around a subject-specific education through self-studies, workshops or other courses.
Portfolio
Focused on proof of experience and education rather than on their performance, portfolio programs are based on documentation of a person's expertise. This is the least common type of certification used.