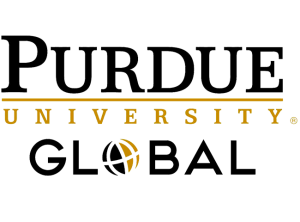 Master of Science in Education / Educational Leadership
Program Details
The Master of Science in Education curriculum is designed for P-12 teachers in which you will have the power to influence, motivate, and empower future generations. Through sustained learning, job-embedded activities, collegial discussions, and engaging follow-up, you will acquire knowledge and practical teaching skills that can have a positive impact on student achievement.
The program is an advanced teacher preparation program created for trained teachers—with a consistent group of learners —who want to improve their teaching skills, increase their professional marketability, and pursue career advancement in areas such as teacher leadership, professional development, or mentoring.
The Educational Leadership concentration studies how to improve the school environment for students, teachers, and the community; enhance student learning; and follow nationally recognized standards developed by the Interstate School Leaders Licensure Consortium (ISLLC) and the NCATE/Educational Leadership Constituent Council (ELCC). Examine best practices for educational leadership in the areas of school finance and operations, legal issues in education, curriculum development for school improvement, and supervision and staff development. In addition, focus on the special needs, diversity, and cultural concerns that face site-based administrators.
Requirements
Must submit an unofficial transcript indicating receipt of a bachelor's degree
Must be a current or former prekindergarten through 12th grade teacher
For verification purposes, you must submit one of the following items:

A copy of your prekindergarten through 12th grade teaching license (current or expired)
A copy of your teaching contract showing evidence of employment as a prekindergarten through 12th grade Teacher of Record/Classroom Teacher
On school letterhead, a letter from the principal at the school of your employ that clearly designates you as the Teacher of Record/Classroom Teacher
The Master of Science in Education does not lead to initial teacher certification or teaching endorsements.
School Accreditation Statement
Higher Learning Commission