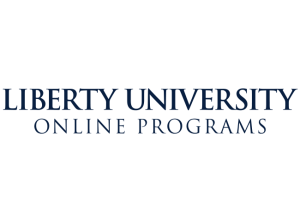 Master of Arts in Medical Sciences / Public Health
Program Details
Liberty University's Master of Arts in Medical Sciences is designed to take students deeper into the sciences of neurobiology, histology, neuroscience, human physiology, endocrinology, immunodiagnostics, pathogenetic microbiology, and bio-imaging, to name a few. You will develop a firm foundation in biopsychology, business management, health informatics, molecular medicine, and public health. The Master of Arts in Medical Sciences was created to help students advance in the medical profession while excelling in a variety of disciplines. All students in the program will complete a core study in biomedical sciences, including a discussion on biomedical ethics in relation to biomedicine and research from a biblical worldview. The program also prepares students to understand human anatomy and physiology to establish a solid grasp of concepts in the medical field.
The Master of Arts in Medical Sciences – Public Health will focus your studies on how to conduct biological experiments, identify risk factors for disease and develop targets for preventive health care, and advanced training in community health and health policies.
Requirements
Official college transcripts
A 2.75 GPA
A bachelors degree
School Accreditation Statement
Liberty University is accredited by the Southern Association of Colleges and Schools Commission on Colleges. This is the regional accrediting body for southern states.