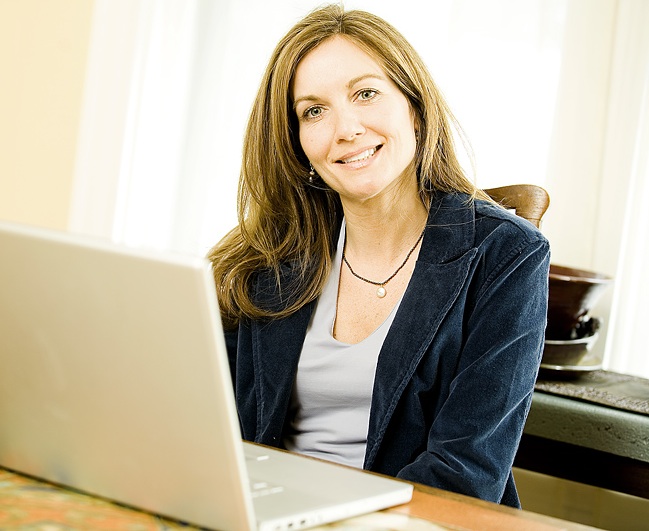 Whether you're new to distance learning or an experienced online teacher, you can find free online training resources to fit your needs.
Are you a "face to face" classroom teacher considering shifting to online education?
Or are you an online teacher interested in the latest technology to make your online courses more effective?
For example, some online schools offer free training modules to help campus-based teachers learn how to transition to cyber-classrooms. Other organizations offer tips on designing online classes and teaching with technology.
10 Free Courses for Online Teachers