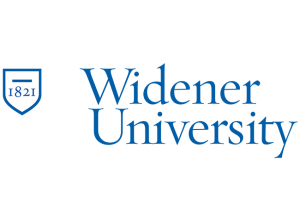 Bachelor of Science in Allied Health
Program Details
Core concepts of the online Allied Health program are integrated with complementary fields that are critical to success as a healthcare professional. Successful students will be able to apply communication skills that show an understanding of the audience and healthcare topics.
Requirements
This is a bachelor completion program. A total of 121 credits are required, including transfer credits.
Program is open only to those holding associate's degrees or hospital certificates in approved allied health professions.
School Accreditation Statement
Middle States Commission on Higher Education