Master of Arts in Teaching / Mathematics Education (Secondary)
Western Governors University
Program Details
To help meet the urgent nationwide need for secondary STEM teachers, WGU offers an affordable, accredited, online Master of Arts in Teaching, Mathematics Education (Secondary). The program prepares students to earn a teaching license and a master's degree. Curriculum includes mathematics content, theoretical and practical application of teaching methodology, lesson planning, and classroom management. A 12–20 week in-classroom teaching experience is incorporated. The M.A. in Teaching, Mathematics Education (Secondary) is designed for individuals who already hold a bachelor's degree, and leads to initial teacher licensure in all 50 states. WGU's Teachers College is CAEP-accredited.
WGU holds the same accreditation as many state universities. With unparalleled online flexibility, students can complete most of their coursework whenever and wherever works best for their schedule. Students also benefit from WGU's competency-based learning model, which lets them pass most courses as quickly as they prove mastery of the material, making it possible to accelerate their progress and potentially graduate faster. Faculty Mentors work one-on-one with WGU students, providing dedicated coaching, guidance, and support from enrollment through graduation.
*WGU cannot currently accept applicants who are residents of California.
Requirements
The program includes a student teaching component.
The program requires a total of 48 competency units (CUs), the equivalent to the traditional credit hour.
Admission requirements:
Provide official transcripts that demonstrate you have earned a bachelor's degree from a recognized accredited university
Meet any program-specific admissions requirements
Interview with a WGU Enrollment Counselor
Special Accreditation
Council for the Accreditation of Educator Preparation (CAEP)
School Accreditation Statement
Western Governors University is the only university to have received simultaneous accreditation by four regional accrediting commissions. Currently, WGU's "home" accrediting commission is the Northwest Commission on Colleges and Universities, the same organization that accredits such leading institutions as the University of Washington, University of Oregon, University of Utah, Brigham Young University, and other public and private colleges.
Additional Information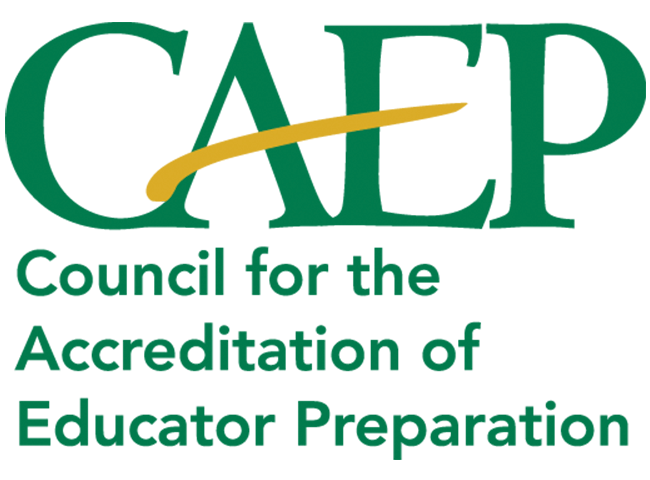 The WGU Teachers College is the first competency-based online university to receive accreditation for its degree programs that lead to teacher licensure from the Council for the Accreditation of Educator Preparation (CAEP).
Additionally, the teacher licensure programs offered through the WGU Teachers College have been awarded full accreditation by the Association for Advancing Quality in Educator Preparation (AAQEP) through June 30, 2026.