School Details
Online degrees based on your skills and knowledge
Western Governors University—a private, nonprofit, online university—features a competency-based approach to learning that emphasizes mastery of essential skills and knowledge instead of accumulating credit hours. Progress toward your online degree is based on passing rigorous assessments that measure your skills and knowledge in your field of study. WGU offers over 50 degree programs in teacher education, business, information technology, and healthcare (including nursing). These programs are best suited for individuals with at least one year of college experience.

Here's what the WGU advantage means to you:
An online learning and assessment model that gives you flexibility and control over your education.
A mentoring team committed to your success.
A trusted quality education from the only university to have ever received accreditation from four regional accrediting commissions.
Affordable tuition with the possibility of accelerated learning that equals lower costs for your education.
Challenging and efficient. These are the hallmarks of WGU's competency-based approach. Learn more today!
Note: In Indiana, Missouri, Tennessee, Texas, and Washington, through partnerships with these states, WGU operates as WGU Indiana, WGU Missouri, WGU Tennessee, WGU Texas, and WGU Washington respectively. Students who live in these states will receive information from and ultimately enroll in these state universities.
Program Level Accreditation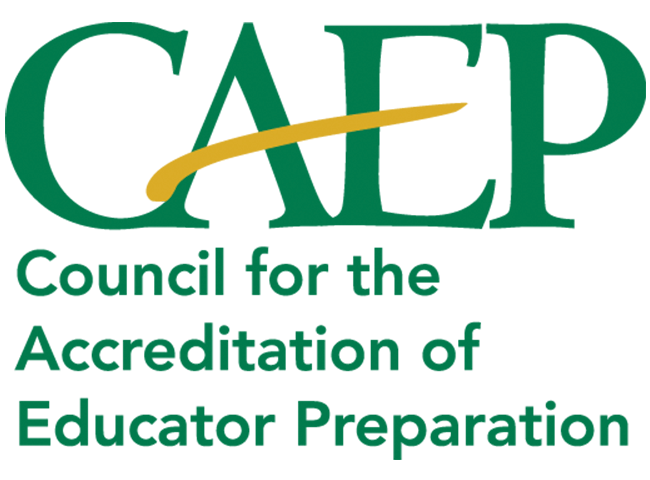 The WGU Teachers College is the first competency-based online university to receive accreditation for its degree programs that lead to teacher licensure from the Council for the Accreditation of Educator Preparation (CAEP).
Additionally, the teacher licensure programs offered through the WGU Teachers College have been awarded full accreditation by the Association for Advancing Quality in Educator Preparation (AAQEP) through June 30, 2026.
WGU's Health Informatics program is accredited by the Commission on Accreditation for Health Informatics and Information Management Education (CAHIIM). WGU's nursing programs are CCNE accredited (CCNE, One Dupont Circle, NW, Suite 530, Washington DC 20036, 202-867-6791).
Accreditation & Licensing
Western Governors University is accredited by:
Northwest Commission on Colleges and Universities (NWCCU)
Western Governors University is the only university to have received simultaneous accreditation by four regional accrediting commissions. Currently, WGU's "home" accrediting commission is the Northwest Commission on Colleges and Universities, the same organization that accredits such leading institutions as the University of Washington, University of Oregon, University of Utah, Brigham Young University, and other public and private colleges.