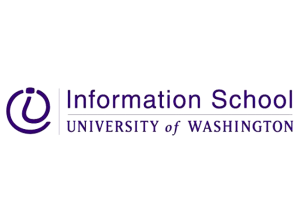 School Details
As a globally-ranked public university, the University of Washington prides itself on tackling challenges, transforming lives, and preparing budding leaders for a future of limitless success. Unshakable optimism and the belief that anything is possible are core defining characteristics of UW students, faculty, and staff.
University of Washington is consistently rated among the most innovative public universities in the world. The school boasts more than 150 years of inventions and breakthrough discoveries. Since 1990, UW alumni have started more than 258 companies. The UW Innovation Imperative encourages students and researchers to learn, discover, and craft solutions to societal issues.
Learn from home with the flexibility of UW Online. Students anywhere in the world can take advantage of the respected and high-quality education from University of Washington professors. The university offers bachelor's and master's degrees online, as well as more than 40 certificate programs.
Online students can choose from programs in areas including:
Biotech, Health Care, and Social Work
Business and Leadership
Data and Applied Math
Education, Nonprofit, and Society
Engineering, Construction, and Sustainability
Marketing, Communication, and Design
Programming and Tech
Accreditation & Licensing
University of Washington is accredited by:
Northwest Commission on Colleges and Universities (NWCCU)