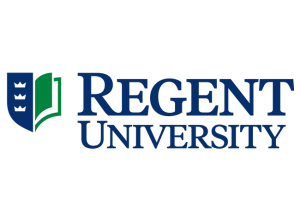 Master of Arts in Law / Non-Profit Organization Law
Program Details
The Master of Arts in Law with a concentration in Nonprofit Organization Law, offered completely online (with select on-campus course options), will grow your knowledge of the legalities surrounding nonprofit/tax exempt organizations, the management of nonprofit and faith-based organizations, negotiations, contracts, and other foundational legal coursework. Taught from a biblical perspective, this online nonprofit law degree builds on foundational courses in legal thought, writing, and critical thinking to help you gain a competitive edge and solidify your reputation as a legal expert and trusted professional.
Requirements
Bachelor's degree from a regionally accredited or approved institution
Law School Admission Test (LSAT)
Submit a Law School Data Assembly Service (LSDAS) report
Official transcripts
Community Life form
Personal goals statement
Writing samples
This M.A. degree does not necessarily qualify a student for entry into a JD program. Pursuant to American Bar Association (ABA) standards, no course credit from this M.A. program may later be transferred into a JD program.
School Accreditation Statement
Southern Association of Colleges and Schools, Commission on Colleges
Geographic Restrictions
This program is only available to residents of: CO, CT, FL, GA, IL, KS, KY, MA, MD, MO, MT, NC, ND, NE, NM, PA, and VA.