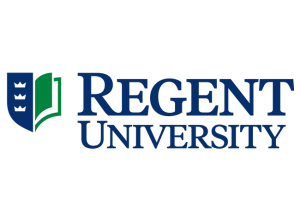 Bachelor of Arts in Government / Pre-Law
Program Details
The Bachelor of Arts in Government is an online or on-campus degree that will help prepare you for a career in public service, government, teaching and beyond. Through the concentration in Pre-Law, you will be prepared for law school and the LSAT entrance exams. Sharpen your proficiencies in writing, critical thinking and analysis, and logic as you prepare for one of the most important vocations in today's societies. This concentration is designed for students interested in careers in law and government or who plan to attend law school.
Requirements
High School Diploma and/or GED
Transcripts
SAT/ACT requirements waived for students out of high school 5+ years, but adult students must provide resume
Signed Community Life form
Essay
School Accreditation Statement
Southern Association of Colleges and Schools, Commission on Colleges
Geographic Restrictions
This program is only available to residents of: CO, CT, FL, GA, IL, KS, KY, MA, MD, MO, MT, NC, ND, NE, NM, PA, and VA.