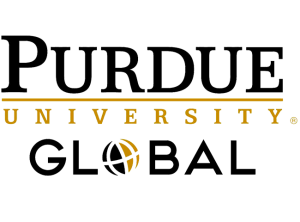 Bachelor of Science in Criminal Justice / Law Enforcement
Program Details
The Bachelor of Science in Criminal Justice program at Purdue University Global combines professional skills training with courses designed to help you develop a solid foundation of criminal justice knowledge. In this program you will have an opportunity to study:
The philosophy and development of the U.S. criminal justice system, its agencies and institutions, and issues and challenges
Applied research methods and techniques used in the field
The development of criminal law, elements and types of criminal offenses, and principles of criminal culpability
The Law Enforcement specialization allows students to focus on landmark Supreme Court cases and how the U.S. Constitution and Bill of Rights apply in criminal law. Examine contemporary law enforcement organizations, community policing, policing in selected foreign countries, civil liability, and public expectations.
Requirements
Evidence of high school graduation or equivalent
Students enrolled in a criminal justice or fire science program are required to submit a criminal background check to the Purdue Global approved vendor
School Accreditation Statement
The Higher Learning Commission
Geographic Restrictions
This program is not authorized for residents of IN, MA, NH, RI, UT, or WY.