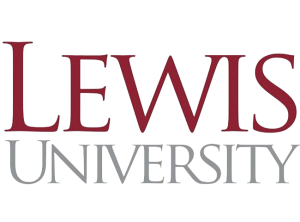 Bachelor of Arts in Computer Science
Program Details
The online Bachelor of Arts in Computer Science will teach skills ranging from programming languages, to networking, to helping companies collect, analyze, and secure the data they rely on. Students will also learn about developing mobile apps, simulations and cyber security.
This Bachelor of Arts degree prepares graduates for careers such as, software developer, network engineer, web developer, network architect and many more.
Requirements
This degree requires 128 credit hours for completion, including transfer credits.
A minimum of 30 semester hours of transferable credit, which includes College Writing 1 or equivalent, at a regionally-accredited, post-secondary institution. Minimum of 2.0 (on a 4.0 scale) cumulative transfer grade point average based upon all transferable courses. Demonstrate evidence of significant work experience or military training. Personal statement.
School Accreditation Statement
The Higher Learning Commission