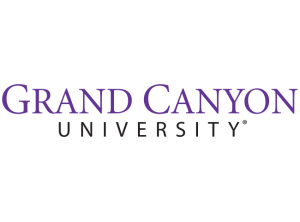 Master of Science in Addiction Counseling
Program Details
Master of Science in Addiction Counseling. As society understands more about addiction, more people are seeking treatment and more drug offenders are being sent to treatment programs rather than prison. As a result, demand for substance abuse counselors is expected to increase much faster than demand for most other occupations through 2018. This next-level degree program is designed to meet the needs of learners who wish to pursue a career as an addiction counseling professional. The program prepares students to treat substance abuse and dependency disorders. Courses provide a comprehensive survey of counseling theories, group counseling, social and cultural issues, psychopharmacology, family issues, and more. In addition, a supervised internship provides 150 contact hours of opportunity for student to develop their counseling skills. In many states, a master's degree is required for the highest level of licensing or certification. Graduates of this program are prepared to meet the academic requirements for licensure in Arizona as a both a Licensed Associate Substance Abuse Counselor (LASAC) and a Licensed Independent Substance Abuse Counselor (LISAC). Additionally, program graduates from most other states will be academically prepared to begin the process of seeking certification and licensure in their home state. Licensing and certification requirements may vary from state to state. It is the student's responsibility to check the requirements in their state.
Grand Canyon University © 2020– All Rights Reserved. For the most up-to-date information about admission requirements, tuition, scholarships and more, visit gcu.edu. Please note, not all GCU programs are available in all states and in all learning modalities. Program availability is contingent on student enrollment. GCU, while reserving its lawful rights in light of it
Requirements
Bachelor's degree with a GPA of 2.8 or better
College transcripts
Special Accreditation
National Addiction Studies Accreditation Commission (NASAC)
School Accreditation Statement
Higher Learning Commission
Geographic Restrictions
Not approved in the following states: IN, KS, MO, OH, VA.