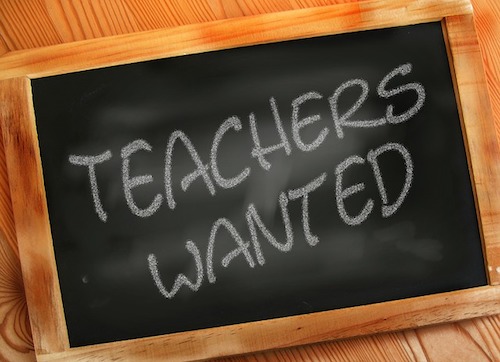 ONLINE TEACHING JOBS AVAILABLE — Free job postings related to online teaching jobs, online instructor positions, educational coordinator and instructional design jobs, including job opportunities for online director, adjunct and online faculty.
Email your job announcement of up to 100 words to [email protected].

Tips for Online Adjuncts: Guide to Teaching Online Courses
Looking for an Online Teaching Job: Post a classified in Teachers Available
#BOOST your career with an advanced degree in Education or browse our Education courses!