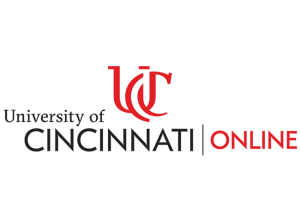 Master of Science in Cosmetic Science
University of Cincinnati-Online
Program Details
University of Cincinnati offers the online MS in Cosmetic Science. This program provides opportunities to develop professional skills and fundamental concepts driving cosmetic science. Students are prepared students to gain knowledge of cosmetic science that helps them develop as industry leaders for tomorrow.
The following courses are offered in the program:
Cosmetic Formulation I: Basic Science
Pharmaceutical Science Journal Club
Molecular Biology of the Skin
Statistical Data Analysis
Hair Care Science
Skin Care Science
Requirements
Upon Capstone Project completion, must present an on-campus oral presentation/defense
Must have an undergraduate or graduate degree in a science related program of study from an accredited college or university and a minimum GPA of 3.0 or higher
Minimum GRE test score of 290 (waived if you have successful completion of a graduate degree)
Proof of English language proficiency, if applicable
School Accreditation Statement
The University of Cincinnati and all regional campuses are accredited by the Higher Learning Commission.