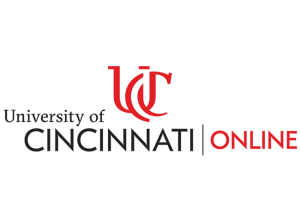 Graduate Certificate in PreK-12 Reading Instruction
University of Cincinnati-Online
Program Details
University of Cincinnati offers an online Graduate Certificate in PreK-12 Reading Instruction. With this program, students are able to broaden their knowledge on social, cultural, and language topics related to a student's ability or inability to read. The program offers experience and practical knowledge to apply within their classrooms.
Requirements
Three letters of recommendation
Resume
A statement of goals
Transcripts
A cover letter
A GPA of at least 3.0 on a 4.0 scale for undergraduate coursework
School Accreditation Statement
The University of Cincinnati and all regional campuses are accredited by the Higher Learning Commission.