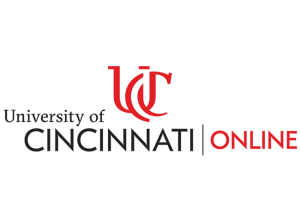 Certificate in Substance Abuse Prevention
University of Cincinnati-Online
Program Details
Earn a Certificate in Substance Abuse Prevention online through the University of Cincinnati. Designed for counselors, educators, military service personnel, and criminal justice professionals, this certificate will expand your skills and knowledge in working with addicted persons and their families. This certificate was developed to help students and career professionals gain the knowledge, competencies and skills needed to work with the addicted population and those who have been affected by exposure to addictive behavior.
Requirements
This program is open to all students with a high school diploma or GED and the desire to succeed in college. Although admission is open, students accepted into the program must meet the academic standards of the program to advance to upper levels of study. Simply apply for the certificate and register for the appropriate classes.
School Accreditation Statement
The University of Cincinnati and all regional campuses are accredited by the Higher Learning Commission.