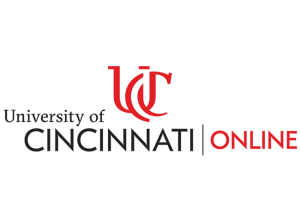 Associate of Applied Business in Business Information Technology (Clermont)
University of Cincinnati-Online
Program Details
University of Cincinnati – Clermont College offers an online Associate of Applied Business in Business Information Technology. The degree focuses on the flow of information, storage, and how businesses use it. Students usually pursue careers as office assistants or managers, administrative coordinators, or database managers.
Requirements
Minimum of a high school diploma, GED, or its equivalent
School Accreditation Statement
The University of Cincinnati and all regional campuses are accredited by the Higher Learning Commission.