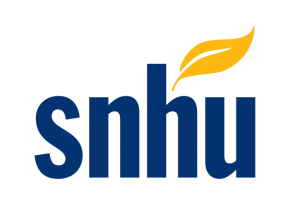 Bachelor of Science in Environmental Science / Natural Resources & Conservation
Southern New Hampshire University
Program Details
The unique interdisciplinary BS in Environmental Studies online program gives you a foundation in essential environmental concepts with courses such as Ecological Principles and Field Methods, Environmental Ethics and Environmental Science Research Methods. Coursework features instructor-led labs using custom lab kits that are mailed to students to provide hands-on learning.
In the natural resources and conservation concentration, you'll focus on the conservation and management of natural resources and remediation of natural and human hazards. You'll develop a broad-based interdisciplinary skill set that companies and organizations are looking for to solve complex environmental problems like climate change, alternative energy, and sustainability.
Requirements
A high school diploma or GED is required.
School Accreditation Statement
New England Commission of Higher Education