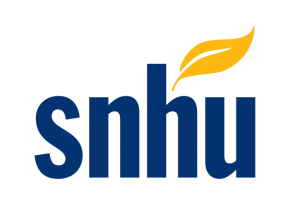 Bachelor of Arts in Human Services / Child & Family Services
Southern New Hampshire University
Program Details
The child and family services concentration within the BA degree in human services is designed for those with a particular interest in child welfare, schools, juvenile corrections, family court, family support agencies, domestic violence agencies, and other child and family organizations. Ideal candidates will work well with at-risk clients, are comfortable working with a multi-disciplinary team, have good written and oral communication skills, are culturally sensitive and can respect a rigid code of ethics.
Child development is a key focus, as is the impact of stress and trauma, public policy and the court system on service provision. Proficiency in these areas will help you develop intervention strategies that improve the well-being of families and their communities.
Requirements
A high school diploma or GED is required.
School Accreditation Statement
New England Commission of Higher Education