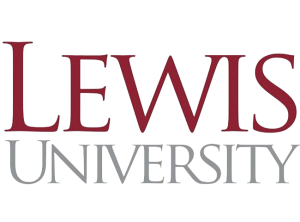 Bachelor of Science in Information Technology Management
Program Details
The online Bachelor of Science in Information Technology Management is focused on the essentials for IT leadership success. Students will learn how to analyze, design, implement and administer information systems, develop vital management, technical and leadership skills and investigate leading-edge topics such as IT Security and Project Management.
Graduates will be prepared for various management positions in the field of information technology as well as be prepared to sit for certifications in various programs.
Requirements
This degree requires 128 credit hours for completion, including transfer credits.
A minimum of 30 semester hours of transferable credit, which includes College Writing 1 or equivalent, at a regionally-accredited, post-secondary institution. Minimum of 2.0 (on a 4.0 scale) cumulative transfer grade point average based upon all transferable courses. Demonstrate evidence of significant work experience or military training. Personal statement.
School Accreditation Statement
The Higher Learning Commission