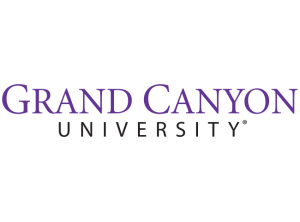 Bachelor of Science in Psychology
Program Details
The psychology major offers a broad array of courses that increase our understanding of human actions in the past and present. With this understanding comes the responsibility to improve our relationships with others and to help others to achieve similar understanding and insight into their own behaviors. The program helps prepare the student for entry-level positions in agencies and organizations which seek to help those in need. It should be understood that the requirements for employment in many positions in the helping professions include advanced education beyond the bachelor's degree.
Requirements
Official transcripts. High school graduate with unweighted GPA of 3.0 or above; or high school graduate with qualifying entrance exam (ACT: 19, SAT: 920 of 1600 or 1380 of 2400); or GED equivalent.
*Residents from Mississippi require an associate's degree or higher for admission.
School Accreditation Statement
Higher Learning Commission
Geographic Restrictions
Not approved for residents of Alabama.