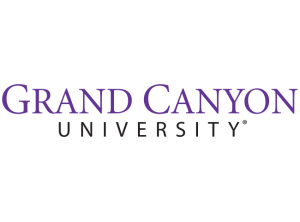 Bachelor of Science in Behavioral Health Science / Family Dynamics
Program Details
The Bachelor of Science in Behavioral Health Science with an Emphasis in Family Dynamics degree program develops graduates who are prepared to work as behavioral health technicians or specialists. These professionals may work in various settings, such as residential, inpatient or outpatient clinics, as members of a clinical team. This behavioral health science program within the College of Humanities and Social Sciences is designed to provide an extensive study of behavioral health with a strong foundation in family dynamics. Along with essential behavioral health skills, you will gain an in-depth understanding of family origins and perceptions in order to play a role in helping to improve client relationships. An array of professional associations and guidelines guide the programmatic competencies, including the American Psychiatric Association (APA), American Counseling Association (ACA) Code of Ethics and American Association for Marriage and Family Therapy (AAMFT) Code of Ethics, to name a few. This behavioral health degree does not lead to licensure.
Requirements
Official transcripts. High school graduate with unweighted GPA of 3.0 or above; or high school graduate with qualifying entrance exam (ACT: 19, SAT: 920 of 1600 or 1380 of 2400); or GED equivalent.
School Accreditation Statement
Higher Learning Commission
Geographic Restrictions
All undergraduates from MS require an associate's degree or higher.