Federal Perkins Loan Program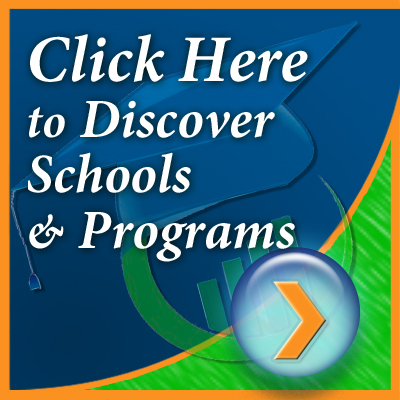 A subsidized loan with a nine month grace period and the lowest interest rate available, the Perkins Loan is the best education loan option for students. It is a campus-based program designed to help undergraduate and graduate students who demonstrate exceptional financial need.
All Perkins loans have an invariable interest rate set a five percent, which the government pays while the student attends school and for a nine-month grace period after their graduation. Once the loan enters repayment and the grace period terminates, it comes with the standard 10-year repayment period.
To receive a Perkins Loan award, students must attend one of the more than 1,500 participating institutions in the program. Eligible institutions receive funding from the Department of Federal Student Aid and distribute awards based on need to students with the lowest expected family contributions.
Students must apply for the Perkins Loan through their school's financial aid office and also make any future payments on the loan to school. In 2011, more than 900 million dollars worth of aid was distributed by the Perkins Program, with an average award almost at two thousand dollars.
William D. Ford Federal Direct Loan Program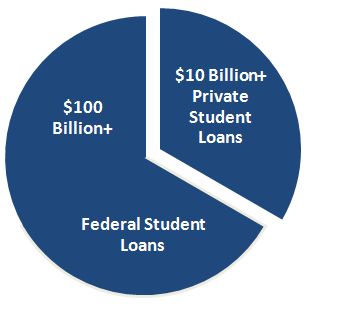 Created by the United States Department of Education, the William D. Ford Federal Direct Loan Program is designed to help students enrolled at least half-time in participating post-secondary education institutions. The largest loan program helping students finance higher education costs, over 13 billion dollars were distributed in direct loans to over 24 million students during 2011.
Between the two Direct Loans, federal Stafford Loans have lower interest rates and exhausting them as a resource first will help save money. Both Stafford loans and PLUS loans offer fixed unsubsidized interest rates that are available without financial need.
Direct Stafford Loans
There are two types Stafford loans available to help post-secondary students finance their educational expenses. Both of these loans have the same invariable interest rate. However, one Stafford loan is only available to undergraduate students with financial need. This award is subsidized and the government pays any interest on the loan while the student is in school and for 6 months after.
Both Stafford loans have the standard 10-year repayment period. The second Stafford loan may also be deferred while the student is in school and up to six months after. However, this is an unsubsidized loan with interest that accrues instead of being paid off. Unlike the subsidized Stafford Loan, the unsubsidized Stafford loan is not based on financial need and is available to undergraduate, vocational and graduate students.

Using unsubsidized loans to pay for their expected family contribution, many students combine these two types of loans in order to borrow the maximum amount permitted for educational assistance. Unsubsidized Stafford total loan limits are based on whether a student is dependent or independent, an undergraduate or graduate.
To compensate for an absent family contribution, independent students receive a larger loan limit and are allowed to apply for more aid. Although, if parents of dependent students are denied a Parent PLUS Loan, dependent students become eligible for the higher loan limit usually reserved for those who are independent.
Direct PLUS Loans
Graduate PLUS Loans and Parent PLUS Loans are specially designed for graduate or professional students and parents with dependent students. Mostly identical, direct PLUS loans are unsubsidized awards that are not based on financial need.
Direct PLUS loans are the only federal education loans that depend on a credit check. Disregarding an applicant's credit score, this credit check looks mostly for an adverse credit history. Adverse credit behavior is defined as being more than 90 days late on any debt or having Title IV debt that resulted in bankruptcy, discharge, foreclosure, repossession or wage garnishment.
These loans allow parents to help supplement their child's financial aid with borrowed money. The parent becomes the borrower, making them financially responsible for payment on the loan. Parents may defer payment while their child is in school and for six months after.
Graduate and professional students may also defer payment until after graduating. However, they have no grace period and their loans immediately enter repayment status. Both parents and graduates have the standard 10 year repayment term.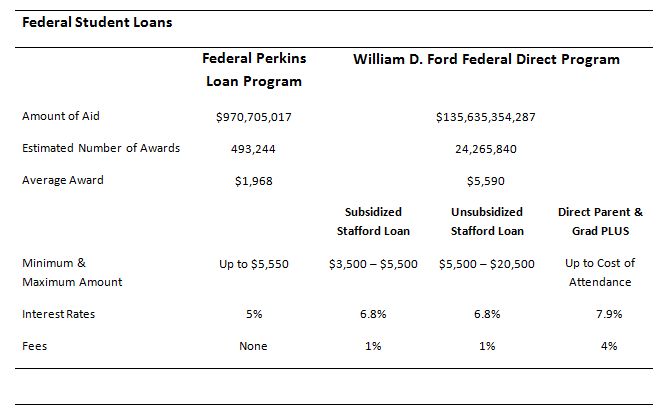 Free Application for Federal Student Aid & Promissory Note
All students wishing to receive federal loan awards must complete a free application for federal student aid and sign a promissory note. The FAFSA gathers information that is then processed in a government formula used to determine a student's level of financial need. A student's level of financial need determines the award amount they are qualified to receive.
Financial need is calculated by subtracting a student's expected family contribution from their cost of attendance. Family contributions are based on a family's income, assets and number of members currently enrolled in college. The FAFSA can be submitted anytime between the beginning of January and end of June. A promissory note is a legal contract explaining the specifics of a loan. It explains the rights and responsibilities of the parties involved as well as interest rates and fees.