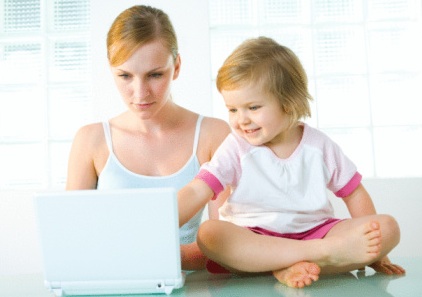 Distance learning classes are likely to improve the drop out rate for nontraditional students and physically disabled students in college, says a new study.
Researchers at Rowan University in Glassboro, NJ, found in a meta-analysis that some undergraduate students preferred face-to-face courses, but that others preferred distance learning classes—and were more satisfied with them. Those students who liked online learning shared some common characteristics—traits that also are more prevalent among students who have higher drop out rates:
Working full-time
Delaying enrollment (not attending immediately after high school; students are therefore older)
Going to school part-time
Being financially independent
Having children or other dependents (besides spouse)
Being a single parent
Not having graduated from high school
Other findings of the Rowan University study:
Online courses have higher drop out rates because they enroll nontraditional students who are more likely to drop out;

If traditional students enroll in online courses, they may be more likely to drop out because they prefer face-to-face learning;

Women, married students, and physically disabled students were much more likely to opt for distance learning classes.
Researchers called for more study that would compare drop out rates for nontraditional students in both distance learning classes and face-to-face classes to see whether these students indeed are more successful using online education.
Online Learning News & Research
Adult Learners Going Back to School Online Outperform Younger Students
Online Learning on Steroids – Growth Statistics Skyrocketing
Community College Online Education Courses Up 22 Percent