Post-Baccalaureate Certificate in Elementary Education
Western Governors University
Program Details
The Post-Baccalaureate Certificate in Elementary Education program is a competency-based program that enables teacher candidates to earn an elementary educationteaching certificate online (except for the in-classroom component demonstration teaching, and in-classroom field experiences prior to demonstration teaching). This program consists of three balanced areas of study, performance- and competency-based assessments, and the creation of a professional portfolio. This program includes clinical experiences that prepare teacher candidates for the classroom. Candidates develop and refine their teaching skills through a series of sequential experiences beginning with video-based observations of classroom instruction. Observations prepare candidates for an authentic, collaborative pre-clinical teaching experiences in an elementary setting. Clinical experiences culminate with supervised demonstration teaching in a real classroom.
Requirements
The program includes a student teaching component.
The program requires a total of 47 competency units (CUs), the equivalent to the traditional credit hour.
Admission requirements:
Provide official transcripts that demonstrate you have earned a bachelor's degree from a recognized accredited university
Students must meet appropriate coursework requirements
Special Accreditation
Council for the Accreditation of Educator Preparation (CAEP)
School Accreditation Statement
Western Governors University is the only university to have received simultaneous accreditation by four regional accrediting commissions. Currently, WGU's "home" accrediting commission is the Northwest Commission on Colleges and Universities, the same organization that accredits such leading institutions as the University of Washington, University of Oregon, University of Utah, Brigham Young University, and other public and private colleges.
Additional Information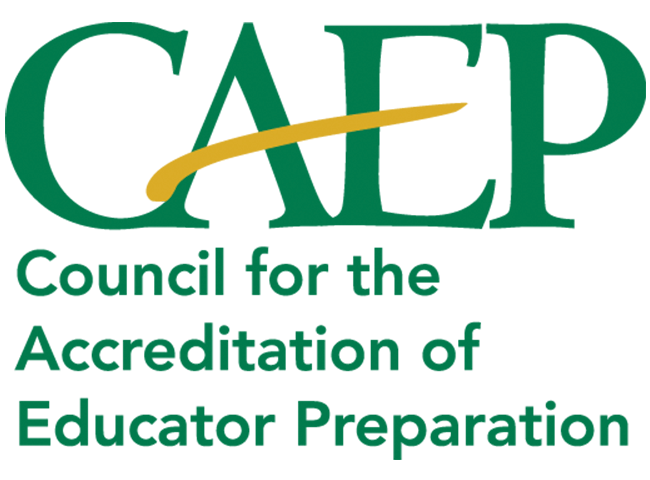 The WGU Teachers College is the first competency-based online university to receive accreditation for its degree programs that lead to teacher licensure from the Council for the Accreditation of Educator Preparation (CAEP).
Additionally, the teacher licensure programs offered through the WGU Teachers College have been awarded full accreditation by the Association for Advancing Quality in Educator Preparation (AAQEP) through June 30, 2026.