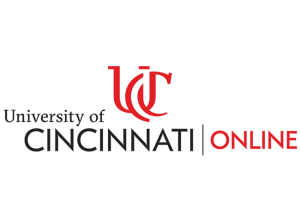 Graduate Certificate in Substance Abuse Prevention
University of Cincinnati-Online
Program Details
The University of Cincinnati offers the online Graduate Certificate in Substance Abuse Prevention. The certificate in this growing career field is designed for counselors, educators, military service personnel, and criminal justice professionals. It will expand the student's skills and knowledge in working with addicted persons and their families.
Requirements
Bachelor's degree from a regionally accredited institution in areas related to Applied Behavior Analysis, Education, Psychology, or other related degrees. Undergraduate GPA of at least 3.0 or 3.0 in the last 60 semester hours (or 90 quarter hours). Preference is given to individuals who currently work in an environment where skills in behavior analysis are used.
School Accreditation Statement
The University of Cincinnati and all regional campuses are accredited by the Higher Learning Commission.