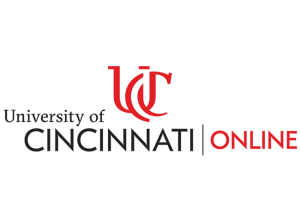 Certificate in Medical Biller/Coder (Clermont)
University of Cincinnati-Online
Program Details
UC Clermont College offers the online Certificate in Medical Biller/Coder. Medical billers and coders use industry-established numerical codes to indicate what treatments were received, what the diagnosis was and what level of care was given. To succeed in medical billing and coding, you should be well organized, have excellent communication skills and be detail oriented. You should also be comfortable sitting at a desk for long periods.
Medical billers and coders work in the following work places preparing bills and reimbursements for medical care:
Public health departments
Nursing care facilities
Home health services
Insurance companies
Outpatient clinics
Physician offices
Hospitals
Requirements
Minimum of a high school diploma, GED, or its equivalent
School Accreditation Statement
The University of Cincinnati and all regional campuses are accredited by the Higher Learning Commission.