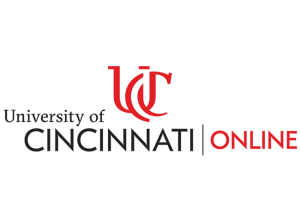 Graduate Certificate in Human Nutrition
University of Cincinnati-Online
Program Details
University of Cincinnati offers the online Graduate Certificate in Human Nutrition. This certificate provides advanced study in nutrition that allows ​you to develop the clinical nutrition skills needed in today's health and industrial settings. It is designed to educate medical students, residents and fellows, practicing clinicians, other health care professional (nurses, pharmacists, dietitians, health educators), and biology/chemistry scholars.
Many times physicians and pharmacists are asked to counsel patients on nutrition related subjects with limited nutrition training. This certificate program will allow ​you to have a solid background in the latest nutrition research, which will help to set them apart.
Requirements
Baccalaureate degree from an accredited college or university
Cumulative grade point average of at least 3.0 at the undergraduate level based on a 4.0 scale
Proof of English language proficiency, if applicable
School Accreditation Statement
The University of Cincinnati and all regional campuses are accredited by the Higher Learning Commission.