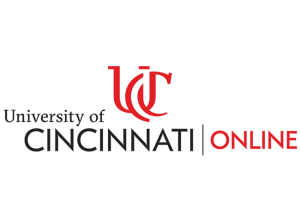 Bachelor of Science in Respiratory Therapy
University of Cincinnati-Online
Program Details
The University of Cincinnati offers an online Bachelor of Science in Respiratory Therapy. The program is designed for professional Certified Respiratory Therapists (CRTs) and Registered Respiratory Therapists (RRTs) who are looking for advanced clinical practice and more knowledge of their field. The curriculum addresses practice and research in respiratory care.
Requirements
This is a bachelor completion program. A total of 120 credits are required, including transfer credits.
Hold an associate's degree from a CoARC-accredited respiratory care/respiratory therapy program at a regionally accredited institution
Be credentialed by the National Board for Respiratory Care (NBRC) as a Registered Respiratory Therapist (RRT) or a Certified Respiratory Therapist (CRT) who is RRT eligible
Have earned a minimum GPA of 2.5
Official transcripts of all schools attended
School Accreditation Statement
The University of Cincinnati and all regional campuses are accredited by the Higher Learning Commission.