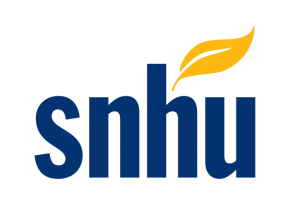 Master of Science in Information Technology / Software Application Development
Southern New Hampshire University
Program Details
The Software Application Development concentration program is recognized by the Professional Science Master's (PSM) national office as a Professional Science Master's program.
Graduates of this program are able to:
Analyze users' needs, and design, test and develop software to meet those needs
Recommend software upgrades for customers' existing programs and systems
Design each piece of the application or system and plan how the pieces will work together
Create a variety of models and diagrams (such as flowcharts) that instruct programmers how to write the software code
Ensure that the software continues to function normally through software maintenance and testing
Document every aspect of the application or system as a reference for future maintenance and upgrades
Collaborate with other computer specialists to create optimum software.
Requirements
A bachelors degree is required.
School Accreditation Statement
New England Commission of Higher Education