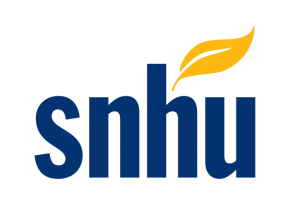 Bachelor of Arts in Psychology / Addictions
Southern New Hampshire University
Program Details
SNHU's addiction studies degree explores the theories and contemporary research of addictive behaviors, preparing students to both understand the compulsions themselves and the people they affect. The program pairs the fundamentals of addictions with a solid foundation in psychology to teach you the knowledge and skills you need to address a broad range of situations involving addictions.
Throughout the addictions studies program, you'll develop an understanding of biopsychology and how it affects behavior. You'll also look at the social causes of addictive actions and learn how to identify, prevent and approach treatments and situations as they relate to the people they affect, their families, community and society. The addictions concentration looks closely at current research and issues, giving you the foundation to examine the moral and ethical issues that go along with this hotly debated topic.
Requirements
A high school diploma or GED is required.
School Accreditation Statement
New England Commission of Higher Education