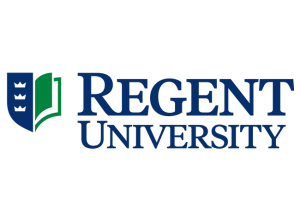 Master of Science in Psychology / Industrial-Organizational Psychology
Program Details
Regent University's Master of Science in General Psychology explores the full range of human life using the tools and strategies of science. Students will be given cutting edge training in rapidly growing bodies of discovery about the brain, behavior and thinking that shape the human experience as well as practical application arising from these discoveries.
The concentration in Industrial-Organizational Psychology presents a scientific approach to the study of human behavior in the workplace. This specialized discipline will expand your understanding of employee conduct and attitudes and equip you to make a positive difference on productivity, hiring, morale and more.
Requirements
Hold a B.A. or B.S. from a regionally accredited college or university. Desirable degrees include those in counseling, psychology or related human behavioral fields
Have a minimum of a 2.75 GPA for all undergraduate coursework (3.0 preferred)
Official transcripts
Resume
School Accreditation Statement
Southern Association of Colleges and Schools, Commission on Colleges
Geographic Restrictions
This program is only available to residents of: CO, CT, FL, GA, IL, KS, KY, MA, MD, MO, MT, NC, ND, NE, NM, PA, and VA.