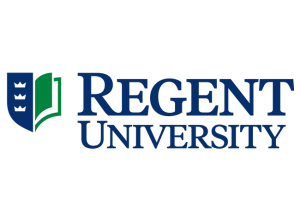 Master of Laws / American Legal Studies
Program Details
The Master of Laws in American Legal Studies is designed for graduates of accredited institutions outside the United States who have already earned a JD-equivalent law degree and want to pursue studies in American law. With this challenging LL.M. degree, you will be able to learn the influences of law, policy, and government around the globe, meeting the significant demand by international lawyers for training in American legal studies. If allowed by the administering jurisdiction, you may be qualified to sit for the bar examination in one or more states in the United States.
Requirements
Master's applicants must hold a bachelor's degree from a regionally accredited institution or an equivalent degree from a foreign institution
Possess the international equivalent of an ABA JD degree, must be in the process of completing such a degree, or must be able to prove that you are completing or presently hold a foreign law degree which qualifies, or will qualify, them to practice law in their home country or that you currently are, or will be, eligible for licensure abroad
Provide Your Official College Transcripts
Two letters of recommendation
Resume
Personal Statement
Government-Issued ID
School Accreditation Statement
Southern Association of Colleges and Schools, Commission on Colleges
Geographic Restrictions
This program is only available to residents of: CO, CT, FL, GA, IL, KS, KY, MA, MD, MO, MT, NC, ND, NE, NM, PA, and VA.