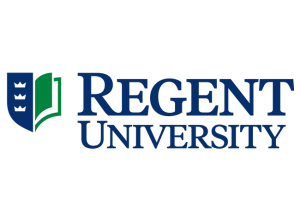 Master of Arts in Law / International Business Transactions
Program Details
The M.A. in Law with a concentration in International Business Transactions provides students with a broad overview of the U.S. legal system with a specific focus on conducting business internationally. Students will be equipped to understand the issues and challenges that arise while handling business across state borders. This highly marketable degree will be especially helpful in multinational environments.
Requirements
Bachelor's degree from a regionally accredited or approved institution
Law School Admission Test (LSAT)
Submit a Law School Data Assembly Service (LSDAS) report
Official transcripts
Community Life form
Personal goals statement
Writing samples
This M.A. degree does not necessarily qualify a student for entry into a JD program. Pursuant to American Bar Association (ABA) standards, no course credit from this M.A. program may later be transferred into a JD program.
School Accreditation Statement
Southern Association of Colleges and Schools, Commission on Colleges