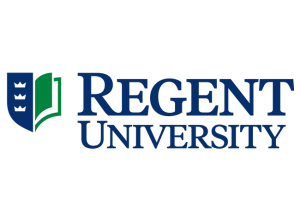 Bachelor of Science in Business Analytics
Program Details
The Bachelor of Science (B.S.) in Business Analytics is designed to develop professionals who can create and analyze reports, and drive strategies and decisions for data-driven businesses. Taught from current modeling techniques and software, this highly marketable degree will teach students how to manipulate, organize and work with data in all forms. Students will study real-world problems using fictional data sets as they practice analyzing and formulating solutions. Students will also learn to clearly convey technical information while presenting organizational results and recommendations to senior leadership. Presented from a Christian worldview, this program is offered online and on campus in Virginia Beach.
Requirements
This is a bachelors completion program. A total of 120 credits are required, including transfer credits.
An Associate of Applied Science degree required
At least 70% (21 credits) of course work must be completed with Regent University
School Accreditation Statement
Southern Association of Colleges and Schools, Commission on Colleges
Geographic Restrictions
Not accepting students from the following states: DC, VA, NC, SC, GA, AL, TN, KY, IN, WV, MO, AR.