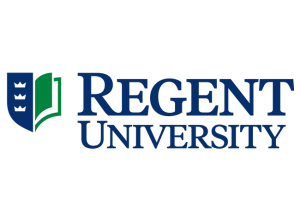 Bachelor of Science in Psychology
Program Details
Regent University offers a Bachelor of Science in Psychology. Through this program, you will develop into a man or woman who can discern people and situations well. A group of professors who are committed to assisting you with your own personal growth will help you discover the many intricate ways that God has designed the human mind and heart to operate ultimately for His glory. You will develop a deeper understanding of psychological theory and methodology, cultural motivations that drive us to do what we do, and how to think about psychological issues logically and responsibly. In addition to studying stimulating and creative subject matter, you will be learning alongside students and professors in a supportive online learning community.
Requirements
High School Diploma and/or GED
Official high school/college transcripts
SAT/ACT requirements waived for students out of high school 5+ years, but adult students must provide resume
Signed Community Life form
Essay
School Accreditation Statement
Southern Association of Colleges and Schools, Commission on Colleges
Geographic Restrictions
Not accepting students from the following states: DC, VA, NC, SC, GA, AL, TN, KY, IN, WV, MO, AR.