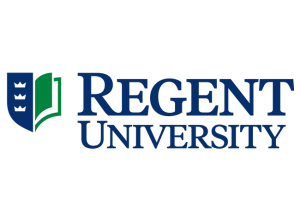 Bachelor of Science in Psychology / Clinical & Counseling Psychology
Program Details
The Bachelor of Science in Psychology with a concentration in Clinical & Counseling Psychology targets the key courses needed as you follow your calling to help people and/or continue your advanced studies in this field. You'll learn how to think about psychological issues logically and responsibly, through a Christian perspective that values the unique identity of every individual. Targeted coursework includes case management, marriage and family, group facilitation, counseling skills and assessments.
Requirements
Official transcripts, indicating successful completion of a high school diploma or GED
School Accreditation Statement
Southern Association of Colleges and Schools, Commission on Colleges
Geographic Restrictions
Not accepting students from the following states: DC, VA, NC, SC, GA, AL, TN, KY, IN, WV, MO, AR.