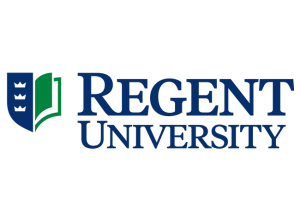 Bachelor of Science in Criminal Justice
Program Details
The Bachelor of Science in Criminal Justice program is founded upon the principle that criminal justice is a moral responsibility of governments, one that demands not only moral excellence on the part of its agents but also its diligent study and careful application. Based on this principle, the faculty have structured a program that emphasizes interdisciplinary and biblical integration, strong academic content, critical thinking and analysis, and ethics as the guiding principles in the study and practice of criminal justice.
Students in the program are thus educated to be high-level critical thinkers, excellent professionals, and ultimately, well-rounded human beings. The B.S. degree prepares students for criminal justice careers in a number of local, state, federal, and international law enforcement agencies and organizations. Successful criminal justice careers often evolve into major management, administrative, and leadership responsibilities. Students earning a B.S. degree may also pursue graduate level education in the fields of law, government/political science, criminal justice, public administration, or public policy.
Requirements
Successful completion of a high school diploma or GED
Provide Your Official Transcripts
Questionnaire
Government-Issued ID
School Accreditation Statement
Southern Association of Colleges and Schools, Commission on Colleges
Geographic Restrictions
Not accepting students from the following states: DC, VA, NC, SC, GA, AL, TN, KY, IN, WV, MO, AR.