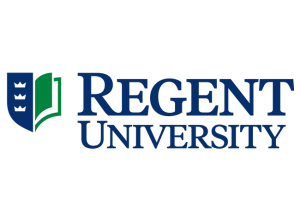 Bachelor of Arts in History
Program Details
Studying and remembering the past is an important cultural activity for all peoples. It is only by studying the past that we learn how we and our societies have become who we are as humans and as societies. History majors will seek to understand the historical formation of all human societies in light of a Christian worldview. The history major will serve an integral role in achieving the goals and mission of the School of Undergraduate Studies and Regent University. Historical study draws on the essential skills of critical thinking, research, problem solving, and communicating clearly and persuasively that are the foundation of a Christian liberal arts education. Christians preparing for leadership in a global environment need to be aware of the unique histories of other cultures across time and place that historical study provides. Their grasp of their own Christian worldview as they develop an appreciation of the worldviews of the cultures they study will enable them to interact much more fruitfully with those in our modern world. Thus the history major at Regent equips students with narrative frameworks for understanding the cultural formation and interaction of all cultures in all historical periods and in a variety of regions of the world, both past and present.
Requirements
High School Diploma and/or GED
Transcripts
SAT/ACT requirements waived for students out of high school 5+ years, but adult students must provide resume
Signed Community Life form
Essay
School Accreditation Statement
Southern Association of Colleges and Schools, Commission on Colleges
Geographic Restrictions
Not accepting students from the following states: DC, VA, NC, SC, GA, AL, TN, KY, IN, WV, MO, AR.