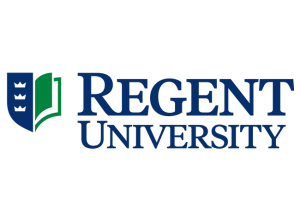 Bachelor of Arts in English / History
Program Details
This online BA in English with a concentration in History gives you the opportunity to improve your communication, critical-thinking and research skills. You'll gain a strong foundation in literature, composition and writing with an emphasis centered on European, US or World history. This program can prepare you for careers in public service or writing. It can also lay the foundation for law school, should you decide to pursue a higher degree. Regent's curriculum is steeped in Christian beliefs. With this concentration, electives may include:
Studies in World Literature
Western Civilization
British Literature
Requirements
High School Diploma and/or GED
Transcripts
SAT/ACT requirements waived for students out of high school 5+ years, but adult students must provide resume
Signed Community Life form
Essay
School Accreditation Statement
Southern Association of Colleges and Schools, Commission on Colleges
Geographic Restrictions
Not accepting students from the following states: DC, VA, NC, SC, GA, AL, TN, KY, IN, WV, MO, AR.