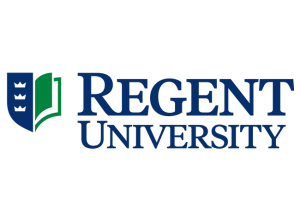 Bachelor of Arts in English
Program Details
Regent's English degree program is a comprehensive study of words and how they work in writing, language, and literature. Students consider a variety of expressions of the human imagination as these are understood in the contexts of history, ethnicity, culture, gender, and interdisciplinary study. Through a range of study in the English language and literature, students have the opportunity to explore diverse human experiences and to better understand and articulate their own Christian worldview. A degree in English prepares students for a variety of careers by cultivating their skills in writing, critical thinking and communication. Careers in this field are vast and varied including law, communication, journalism, divinity and the arts. In addition to career preparation, the English major seeks to cultivate in students characteristics that mark us as human: empathy, analysis, discernment and a love of beauty.
Requirements
High School Diploma and/or GED
Transcripts
SAT/ACT requirements waived for students out of high school 5+ years, but adult students must provide resume
Signed Community Life form
Essay
School Accreditation Statement
Southern Association of Colleges and Schools, Commission on Colleges
Geographic Restrictions
Not accepting students from the following states: DC, VA, NC, SC, GA, AL, TN, KY, IN, WV, MO, AR.