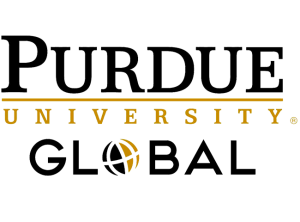 Bachelor of Science in Finance / Wealth Management
Program Details
Develop skills relevant to wealth management, portfolio management, and financial planning.* You will learn to apply concepts related to wealth management and portfolio management relative to the financial industry. Risk management concepts are presented in terms of a healthy investment portfolio.
*Certain wealth management and portfolio management positions may require securities licensing and successful completion of a securities exam. Check with the Financial Industry Regulatory Authority (FINRA) for more information.
Requirements
May be required to complete an informational interview. To apply you must meet one of the following standards: Are a high school graduate; Possess a General Education Development certificate or state-specific equivalency diploma; Possess a Home Study certificate or transcript from a Home Study program that is equivalent to high school level and recognized by your home state, and be beyond the age of compulsory attendance in that state; Are a high school senior eligible to apply and submit proof of high school graduation. May be required to take an entrance examination.
School Accreditation Statement
Higher Learning Commission