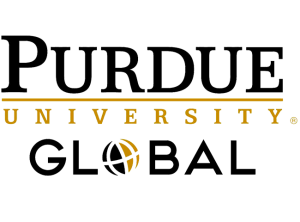 Associate of Applied Science In Public Safety & Security / Practitioner
Program Details
The Associate of Applied Science in Public Safety and Security is created around a variety of public service disciplines including emergency management, law enforcement, corporate security, loss prevention, private investigations, and security. This program is designed to provide you with the foundational skills, knowledge, and communication abilities needed in today's fast-paced world of public safety at the private and governmental levels.
If you have prior experience in the public safety and security field, you may be eligible to enroll in the Practitioner concentration, a flexible option that recognizes your past experience and learning.
Requirements
May be required to complete an informational interview. To apply you must meet one of the following standards: Are a high school graduate; Possess a General Education Development certificate or state-specific equivalency diploma; Possess a Home Study certificate or transcript from a Home Study program that is equivalent to high school level and recognized by your home state, and be beyond the age of compulsory attendance in that state; Are a high school senior eligible to apply and submit proof of high school graduation. May be required to take an entrance examination.
To enroll in the Practitioner concentration, you must meet one of the following criteria:
You are a current military servicemember or veteran
You are a certified law enforcement officer
You have qualified for this option through an articulation or partnership
You have received permission from the dean
School Accreditation Statement
Higher Learning Commission