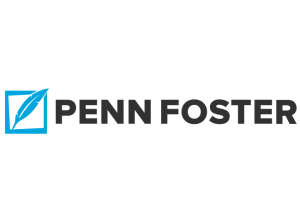 Wildlife / Forestry Conservation
Program Details
The Wildlife/Forestry Conservation program trains students who have a love of nature and outdoors. During the course of this diploma program students learn about wildlife law enforcement, park operation, population management, and forest ecology and protection.
Penn Foster offers an online Diploma program, completed independently, without the need for a classroom. The program includes seven Instruction Sets, which students will complete at their own pace.
Penn Foster offers a course in Conservation: People, Animals, and Habitat. The objectives in this course include: identifying employment opportunities in the field, understanding the basic organization and functions of government agencies and learn how to start you own conservation-related business. Wildlife Management teaches students basic waterfowl biology, trapping and transporting, and how to manage suitable habitats for individual species. Students are also taught the management of small and large animals, including population dynamics, predator management and improving habitat. Students may learn about Park Management and how private parks and recreational facilities operate. Students should learn about forest ecology, regeneration methods, and deforestation and forest health issues in the Forest Management course.
Students study stocking methods for warm water fish management and stocking to change existing population. In this course students are taught how to raise fish for stocking in the wild. Penn Foster's Wildlife/Forestry Conservation courses allow students to increase their knowledge of environmental protection and land management performed responsibly.
Requirements
This program requires a minimum of 8th grade education.
School Accreditation Statement
Penn Foster College Accreditation and Licenses
Penn Foster College is nationally accredited by the Distance Education Accrediting Commission (DEAC) and licensed by the Arizona State Board for Private Postseconday Education.