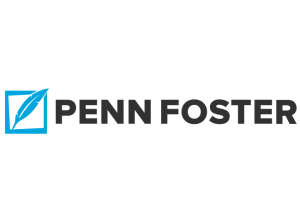 Industrial Electronics & Electrical Maintenance Technology – AS Degree
Program Details
The Industrial Electronics and Electrical Maintenance Technology program consists of four semesters of coursework. Students begin their program by learning the computer skills that will be needed, such as word processing, file management, digital electronics, and using online resources and search engines.
Students receive essential training in their visual communication skills useful for completing and reading technical drawings. Part of the Introduction to Technical Drawings course includes learning dimensions, print reading, tolerancing, and interpretation of symbols and abbreviation. Students study the nature of electricity by being trained in AC currents, electrical circuits, electric cells and batteries, and electrical language. With computer-aided design and drafting systems, students are able to learn data exchange, annotating drawings, file and entity creation, and output methods.
Through Penn Foster College, students in this program should learn electronic process controls, and electronic measurements. During semesters three and four, students will choose from a list of approved electives to complete. Elective categories students must choose from include: technical, social science, and arts and humanities.
By completing Penn Foster College's Industrial Electronics and Electrical Maintenance Technology program, students are suited for a career maintaining electrical equipment, troubleshooting, or assisting in design.
Requirements
Have a high school diploma or its recognized equivalent
Some programs may require 15 credits of general education prior to enrollment
School Accreditation Statement
Penn Foster College Accreditation and Licenses
Penn Foster College is nationally accredited by the Distance Education Accrediting Commission (DEAC) and licensed by the Arizona State Board for Private Postseconday Education.