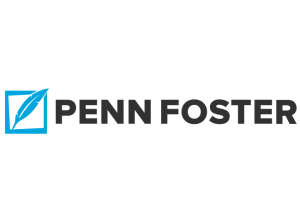 Dog Obedience Trainer / Instructor
Program Details
Students interested in becoming a dog instructor or training dogs for law-enforcement work may want to apply for a Dog Obedience Trainer/Instructor Diploma. Students improve communication by learning to understand dog behavior and dealing with behavior problems. Students learn how to teach obedience to dogs through conditioning and reinforcement, which is particularly useful training. The program consists of 11 Instruction Sets, which students complete on their own time. This online diploma program allows students to work from home and still maintain their normal daily routine.
Students receive education in proper training techniques and nature versus nurture. Studying specific psychology theories, students learn how to promote learning abilities in dogs and how conditioning relates to obedience training.
Through socialization and positive reinforcement, trainers and instructors are better able to prevent common behavior problems in adult dogs. Students study the major groups of breeds and the requirements and terminology used in competition training. Students are also taught the essentials of a dog training business, such as planning, advertising, marketing and customer relations.
Requirements
This program requires a minimum of 8th grade education.
School Accreditation Statement
Penn Foster College Accreditation and Licenses
Penn Foster College is nationally accredited by the Distance Education Accrediting Commission (DEAC) and licensed by the Arizona State Board for Private Postseconday Education.