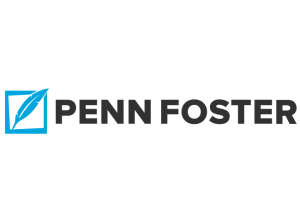 Diesel Mechanics / Heavy Truck Maintenance
Program Details
Students have the opportunity to improve skills in mechanics and maintenance through Penn Foster's Diesel Mechanics/Heavy Truck Maintenance program. This program teaches students relevant aspects including Diesel Engine Fundamentals, Fuel Injection Systems, and Transmissions, as well as others. Students begin the diploma program by studying engine fundamentals, moving on to truck and bus suspension and braking systems. Students in the program gain skills in systems such as ignition, exhaust, and cooling. Students also practice troubleshooting and failure analysis.
Diesel Mechanics/Heavy Truck Maintenance requires students to complete 10 Instruction Sets to fulfill the diploma program. Interested students are encouraged to apply for the online program through the Penn Foster College website. After the student's enrollment forms are processed and accepted, they may begin the course curriculum. The specialized courses are sent to the student to complete online.
Students with training in mechanics and maintenance have previously found employment in repair shops, as well as starting their own mechanic or maintenance business.
Requirements
This program requires a minimum of 8th grade education.
School Accreditation Statement
Penn Foster College Accreditation and Licenses
Penn Foster College is nationally accredited by the Distance Education Accrediting Commission (DEAC) and licensed by the Arizona State Board for Private Postseconday Education.