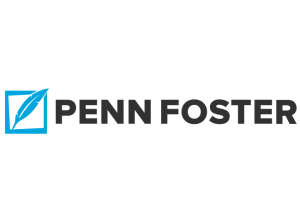 Business Management – Bachelor Degree
Program Details
Penn Foster College offers an online Bachelor of Science Degree in Business Management. The Business Management program aims to teach students essential business skills, operational proficiencies, and management philosophies. Through their studies, students learn the fundamentals of marketing, corporate finance, organizational behavior, international business, and strategic business management.
Consisting of 120 credits, the Bachelors in Business Management degree program provides students with the skills needed for a career in business management. Included in the tuition cost is all the necessary study guides and learning aids, as well as access to student services by mail, phone and website.
Students who have completed coursework other than through Penn Foster can have their transcripts evaluated for possible credit. Coursework completed previous to attending Penn Foster must have a grade of a "C" or greater to be transferred. To be eligible to the Business Management program, students must perform a basic skills assessment: one for math and one for reading. After completing the assessments, the first course will be sent to the students.
Requirements
Have a high school diploma or its recognized equivalent
School Accreditation Statement
Penn Foster College Accreditation and Licenses
Penn Foster College is nationally accredited by the Distance Education Accrediting Commission (DEAC) and licensed by the Arizona State Board for Private Postseconday Education.