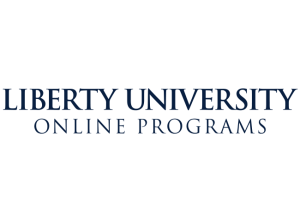 Master of Theology / Church History
Program Details
Liberty University offers a Master of Theology degree in Church History for students interested in an advanced understanding of the Bible, its interpretation, and how Christianity has developed over the past two thousand years. The program focuses on the understanding and scholarly knowledge by studying the history of Christianity and its changes over the millennia.
The program consists of courses that emphasize development of scholarly development of biblical and world history as it relates to the development of Christianity. Classes include modern and contemporary Christian thought, biblical theology, a theology capstone, several electives relating to a variety of studies in the Bible and church missions, historical development of Christian theology, history of global Christianity, classical reformation, American Christianity and history of evangelicalism.
Through completion of the program, students will have demonstrated development of their understanding of the history of Christianity. These qualifications include the ability to demonstrate a comprehensive knowledge of the field of biblical studies and knowledge of related academic disciplines, such as theology and history, to demonstrate the ability to use the biblical text to exegete the readings in a scholarly manner, to demonstrate the skills to engage competently in original research and writing that advance the understanding of the biblical text, and to develop a sense of and a commitment to the vocation of biblical scholarship in its dimensions of learning, research and teaching.
Requirements
Official college transcripts
Regionally or nationally accredited Master of Divinity (or MDiv equivalent)
A 3.0 GPA
A pastoral recommendation
Proof of English proficiency
School Accreditation Statement
Liberty University is accredited by the Southern Association of Colleges and Schools Commission on Colleges. This is the regional accrediting body for southern states.